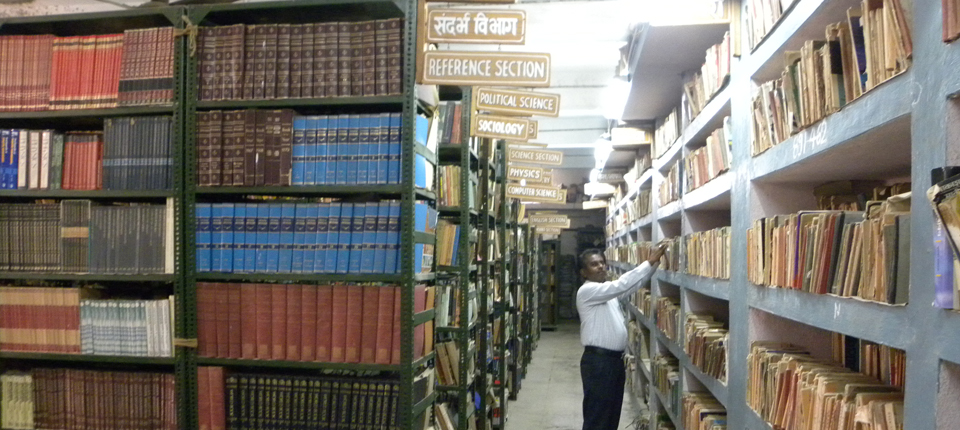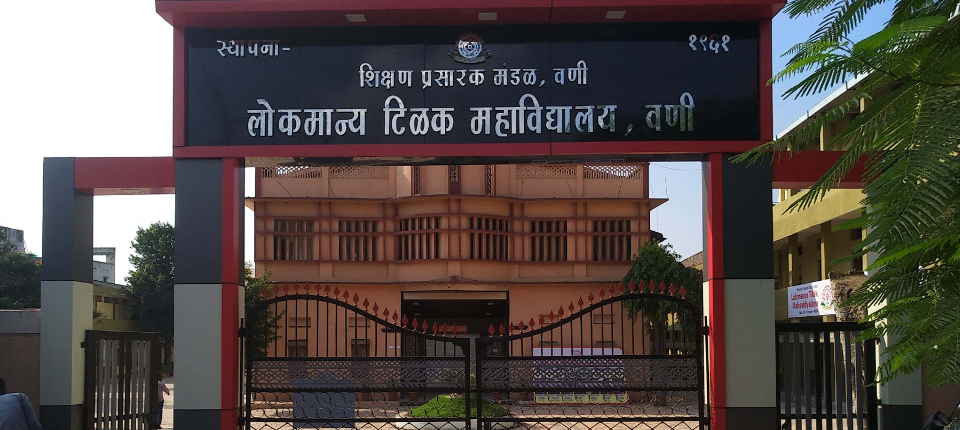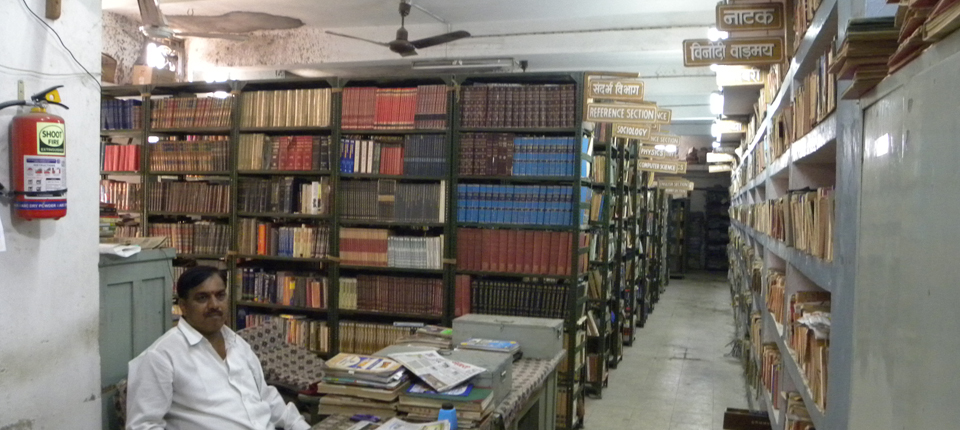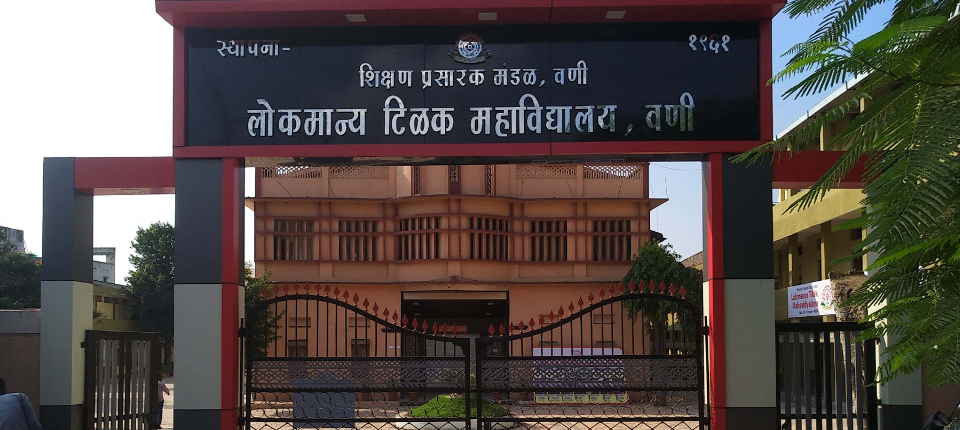 Welcome to Lokmanya Tilak Mahavidyalaya
Originally named the Shikshan Prasarak Mandal Mahavidyalaya (S.P.M. Mahavidyalaya in short) and housed in a building called the " Shree Krishna Bhuwan", the college was founded by a group of enthusiastic and education – loving local person in 1961. Though the college had only one faculty(arts faculty) in its year of foundation, another faculty (commerce faculty) was added the very next year.
In 1965 the college was shifted to its present building donated by the Lokmanya Tilak Memorial Trust and renamed Lokmanya Tilak Mahavidyalaya. In 1974 and 1975, the institution added two more feathers in its cap when the Science faculty and the Junior College unit were set up.
Important Links
College Events