A warm welcome to one and all!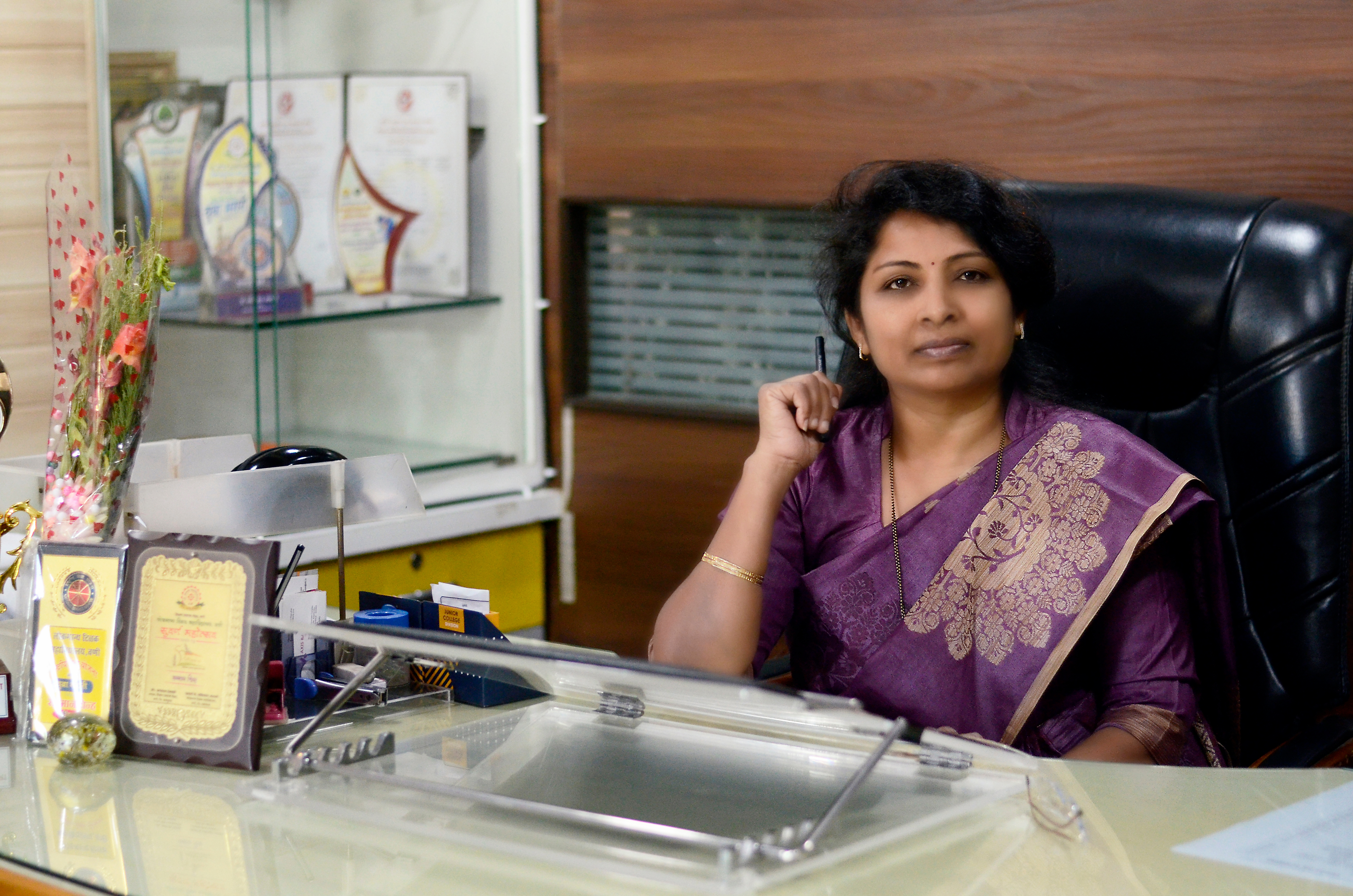 It gives me immense pleasure to highlight certain facts about the institution and present before you that Lokmanya Tilak Mahavidyalaya, Wani, which is graded 'B' by NAAC, Bangalore, is one of the upcoming multi-faculty centers of learning, established in 1961.
The college was founded with the sole purpose to provide students opportunities for gaining higher education, right from Junior College, Under Graduate and Post Graduate in History, Marathi, & English along with Career Oriented Programs, B. Voc courses – Tally & Functional English and Soil Testing. Every year approximately 4,000 students in & around Wani region, enroll their names to pursue the same. Considering the Welfare of students who cannot attend college on regular basis, LTM provides YCMOU, Nasik UG programs- preparatory, B.A., B.Com. and B.Sc.(PCM), M.A.( Marathi & English), M.Com, M.SC (Mathematics). Laboratory Facilities such as Chemistry, Biology Physics, Computer and Digital Laboratory are available for students to translate the academic powers and put the scientific knowledge into practice thereby observing scientific temperament underlined by nature's laws at will.
For co-curricular pursuits, NCC and NSS departments are at the forefront to inculcate values of nationalism and discipline in the students. Through these programmes, they practically learn that involving their energy practicing arts, pursuing hobbies and volunteering for the needy bring absolute joy to daily life when balanced with academic achievements.
The college also has well-equipped auditorium 'Lokmanya Tilak Sabhagruha' for the purpose of propagating performing arts through cultural activities as a part of extra-curriculum. Such activities help the student to explore their abilities and broaden their outlook.
The rich cultural legacy of a college is highlighted by the unique practice of annual lecture series held every year in the college. In the current year, the annual lecture series is continued with the lectures of eminent personalities in honor of The Trio- Punyashlok Lokmanya Tilak- a great Freedom Fighter, Padma Vibhushan Loknayak Dr. Madhav Shrihari Upakhya Bapuji Aney- a Social Reformer and former Principal of L.T College -Dr. Ram Shewalkar- An Eminent Author.
The soul of college and spirit of founders can only be kept vividly alive by the best of teaching and non-teaching staff who devote their time for the welfare of the students studying in L.T College. Under their guidance, students have achieved a remarkable overall passing rate and a well-rounded personality by various co-curricular activities conducted and supervised by their able teaching fraternity.
'The Shikshan Prasarak Mandal, Wani', the parent society of L.T College truly embodies " Yog Karmasu Kaushalam " which is the motto of our college. We, the teaching and non-teaching staff' are grateful that behind the prospect, the leadership is spearheaded by inspirational personalities who worked tirelessly for the welfare of the students and the staff of L.T College. We also hope to fulfill the ambitious vision of the founder parent society and promise to work hard to deliver the quality education to students.
For the students studying at our college, please remember that you are a proud Legacy of L.T College and we hope that we made a positive contribution to shape your future success. With these words, I draw the curtain down with the hope and vision for a bright future.
May God bless all…!
Dr. Arundhati Ninawe
Principal
M.Com.,M.Ed.,M.phill., Ph.D.,(SET)